Once-a-day sires
Feed efficiency
Great production
Long lasting
Once A Day Sires
When operating a once-a-day milking system the right genetics are key to success. It's important to breed cows suitable for OAD milking.
Our OAD selection index ranks sires on their suitability to OAD in order to increase production, feed efficiency and the cow's ability to last in the herd!
CRV focuses on protein, somatic cells and udder support traits to help increase production and feed efficiency, increase the overall longevity of your herd, breed cows with a great udder and low somatic cells, and lower your replacement rates.
The CRV Once-A-Day index ranks the sires on their suitability to be used as part of a OAD system. The higher the index, the more suitable they are.
Look for the OAD icon in our catalogue.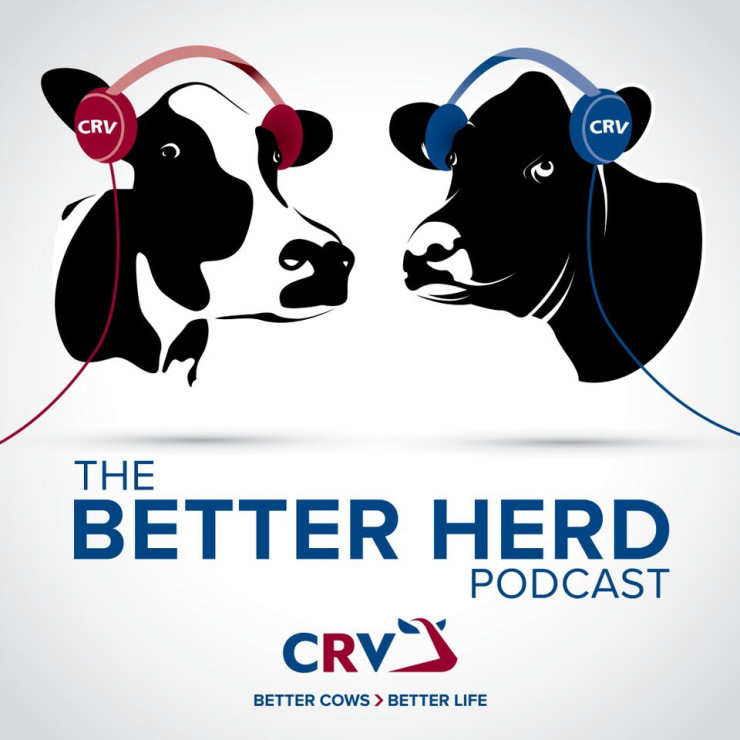 Podcast: Flexible Milking
CRV's Rosanna Dickson talks to DairyNZ Senior Scientist Dr Paul Edwards about how farmers can maintain productivity and profitability, while reducing the number of milkings per lactation. They also discuss how genetics can help farmers breed cows suited to a flexible milking regime.
For us, having the best once-a-day cows has meant we have enjoyed having a better life
Russell and Charlotte Heald, Norsewood
Interested in Once-a-Day Sires?
Are you interested in Once-a-Day Sires or would like to know more? Fill out the form below and we'll put you in touch with your local CRV Field Consultant.
Get in touch