Reducing The Use Of Antibiotics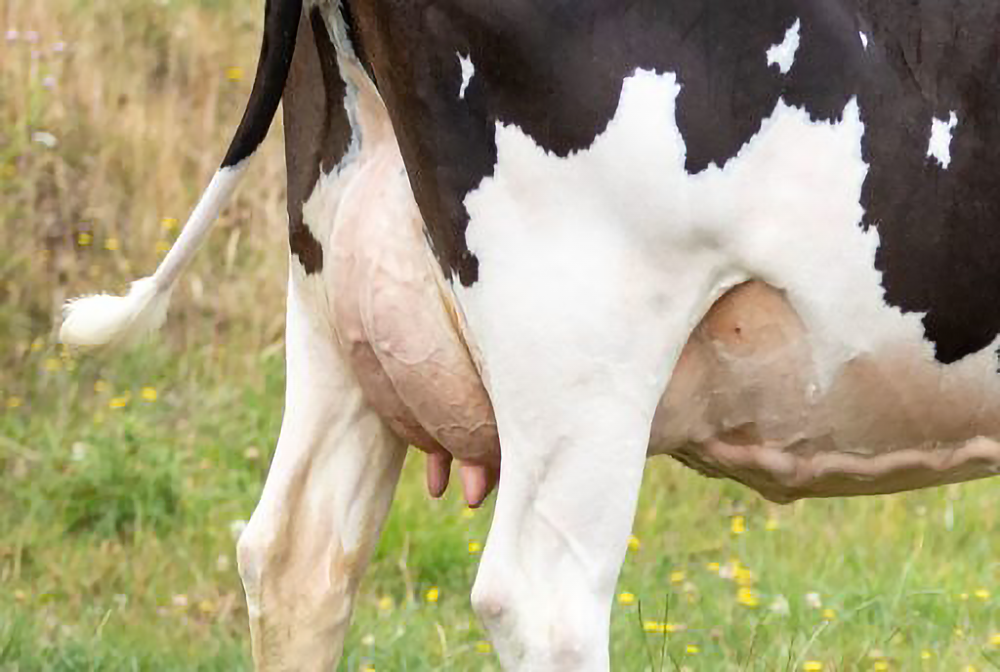 Podcast: Mastitis can be a costly animal health condition and treatment often requires the use of antibiotics. With the growing demand for a reduction of antibiotic use on farms, it is increasingly important to have healthier herds with a lower incidence of mastitis.

Join CRV's Rosanna Dickson as she chats to DairyNZ Senior Scientist Jane Lacy-Hulbert and CRV Breeding Programme Manager, Aaron Parker.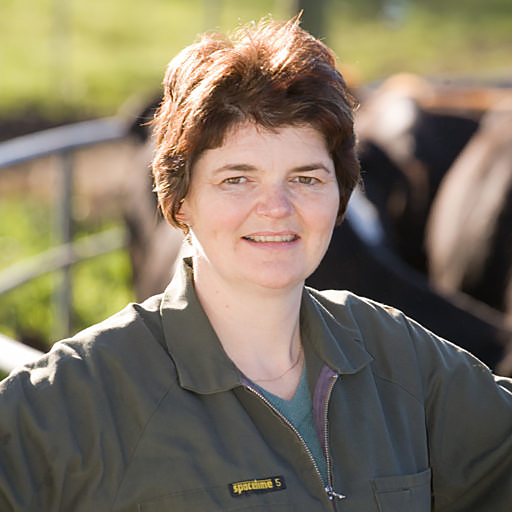 Jane Lacy-Hulbert, DairyNZ Senior Scientist
Jane has worked as a Senior Scientist with DairyNZ for over 25 years. Her interests started with mastitis in dairy cattle and have extended across different aspects of milk quality, mastitis and milking management.
Jane is also involved with development of DairyNZ's extension programmes for dairy cattle husbandry and health management, such as SmartSAMM, InCalf , Healthy Hoof and MilkSmart, and has been Secretary for the National Mastitis Advisory Committee since 2008.
Her qualifications include a PhD in Applied Zoology from University of Reading and a Bachelor of Science (Hons) in Agricultural Biochemistry from Newcastle University.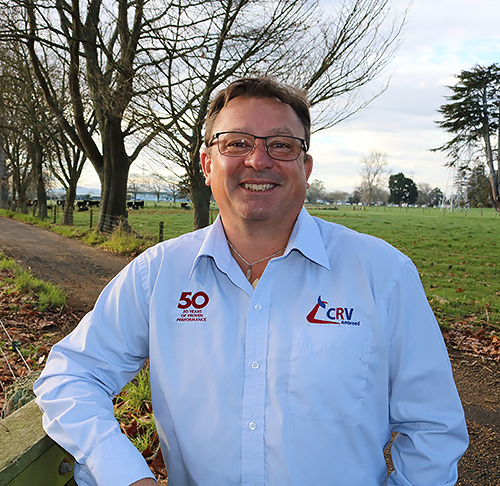 Aaron Parker, Breeding Programme Manager
Aaron Parker was born and bred in the Wairarapa on his family's farm, which has bred elite cows and bulls for the dairy industry for five generations. It is no surprise then that he has had a love of cows, breeding and genetics from a young age.
Aaron has a Bachelor of Agriculture from Massey University. In 1992, while he was studying, he started working part-time for CRV painting fences and collecting bull semen. Since then he has been manager of CRV's Kiwitahi Farm, a sire analyst and breeding team leader. 25 years later, he's still part of the CRV team as its breeding programme manager.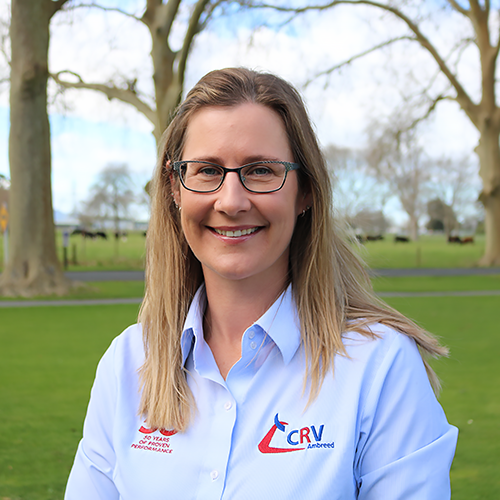 Rosanna Dickson – Upper North Island Sales Manager
Rosanna Dickson was raised on the Awhitu Pennisula and has always been a country girl. She joined the dairy industry in 2013. Before that, she worked in FMCG and spent ten years in radio advertising, surviving the global financial crisis of 2008.
Despite being a qualified Chartered Accountant, Rosanna quickly picked up the intricacies of bull traits and semen collection after joining CRV. Her passion is finding the right solution for NZ dairy farmers. Not just products and services but understanding the key business drivers to ensure farms are profitable, environmentally sustainable and are protecting our "Licence to Farm".

What is a podcast?
A podcast is a series of digital audio files made available to download through the internet. You can subscribe to your favourite podcast and can listen either online or offline for ease of use. Better yet, they're free!
Podcasts are mobile friendly, engaging and convenient. Usually they are focused on a particular topic or theme – in this case, herd improvement. You can subscribe to the show with an app, like iTunes or Spotify, on your phone and listen to episodes whenever you like on your headphones, in the car, in the tractor or through speakers.
You can also listen to the podcast via your favourite platform: