How Body Condition Influences Reproductive Performance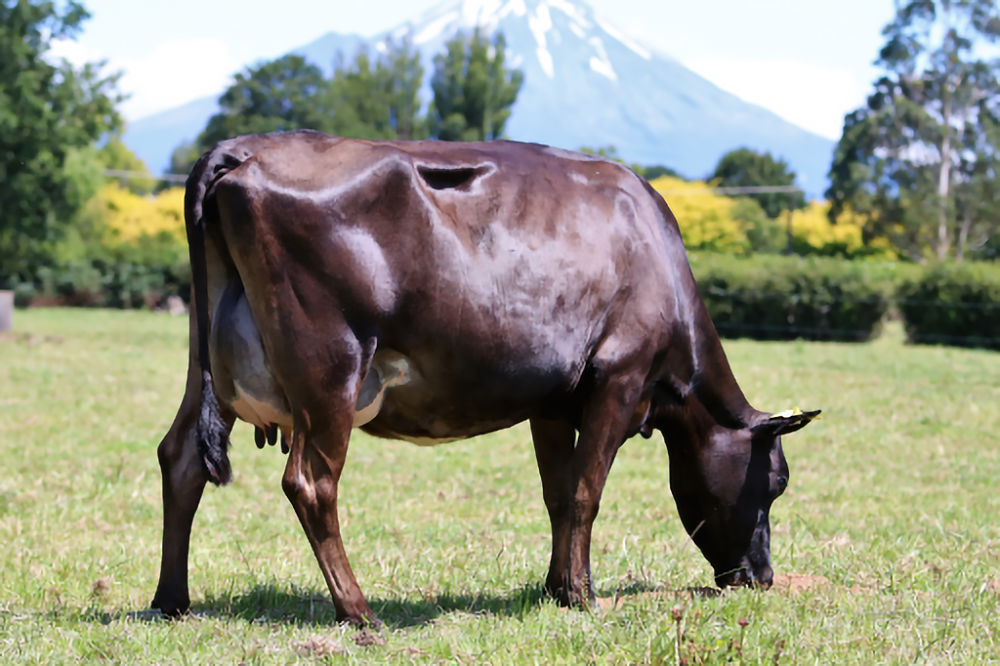 Podcast: Dairy cow fertility underpins the viability and productivity of every dairy business. So how do you determine the key management areas to focus on in order to maximise your herd's reproductive performance?

Sheryl Haitana chats with senior research scientist Jane Kay from DairyNZ about how body condition at a herd level influences reproductive performance.

Find out why hitting body condition score targets is important, what strategies farmers can use to get every cow close to her ideal BCS at calving, and the tools available to help.
For more information from DairyNZ about body condition score strategies, click here
To learn more about body condition and nutrition for reproduction, click here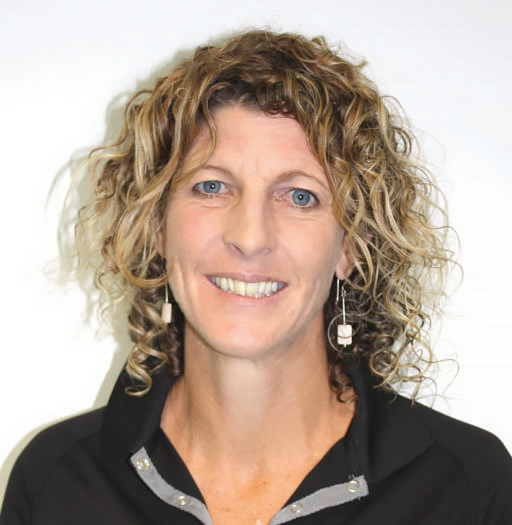 Jane Kay, Senior Scientist, New systems and competitiveness, DairyNZ
Jane Kay is a research scientist at DairyNZ with 20 years' experience in the NZ dairy sector. She gained her PhD in dairy cow nutrition and physiology from the University of Arizona, USA. Since then her research has focussed on milk composition, lactation management (e.g. once-a-day milking and extended lactations) and nutrition.
She has developed, and regularly delivers, FeedRight: an evidence-based training programme for rural advisors and farmers on profitable and sustainable feed management for pasture-based systems. Currently she is leading the GHG mitigation research programme at DairyNZ, that has both an animal and farm systems focus.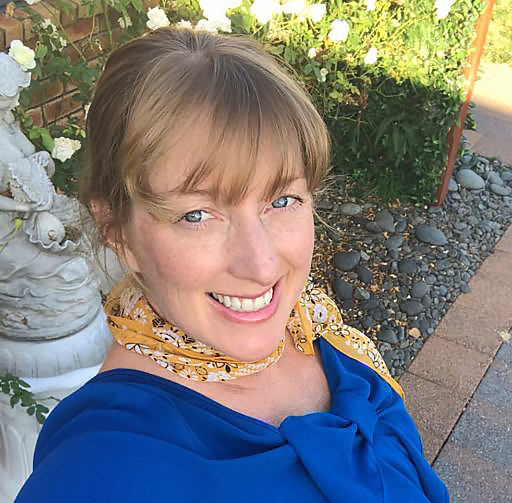 Sheryl Haitana, Dairy Exporter
Sheryl Haitana is the Deputy Editor for the NZ Dairy Exporter magazine and the journalist for the Waikato and Bay of Plenty Regions.
Sheryl has a strong background in agricultural and mainstream journalism and has written for the Dairy Exporter for the last eight years.
Originally from a dairy farm in the Waikato, Sheryl has a natural passion for the dairy industry. She enjoys connecting with farmers and the wider industry to bring the latest information and stories to light.
What is a podcast?
A podcast is a series of digital audio files made available to download through the internet. You can subscribe to your favourite podcast and can listen either online or offline for ease of use. Better yet, they're free!
Podcasts are mobile friendly, engaging and convenient. Usually they are focused on a particular topic or theme – in this case, herd improvement. You can subscribe to the show with an app, like iTunes or Spotify, on your phone and listen to episodes whenever you like on your headphones, in the car, in the tractor or through speakers.
You can also listen to the podcast via your favourite platform: