Dairy Beef
Breed beef cross calves
Maximize value of calves
Less bobby calves
CRV Dairy Beef
Demand for CRV's beef semen has grown, with no sign of slowing down.
A range of breeds are available for you to consider. Dairy Beef sires have been screened carefully for short gestation, calving ease and good growth rates, making them the ideal option for the dairy beef industry.

Dairy Beef Options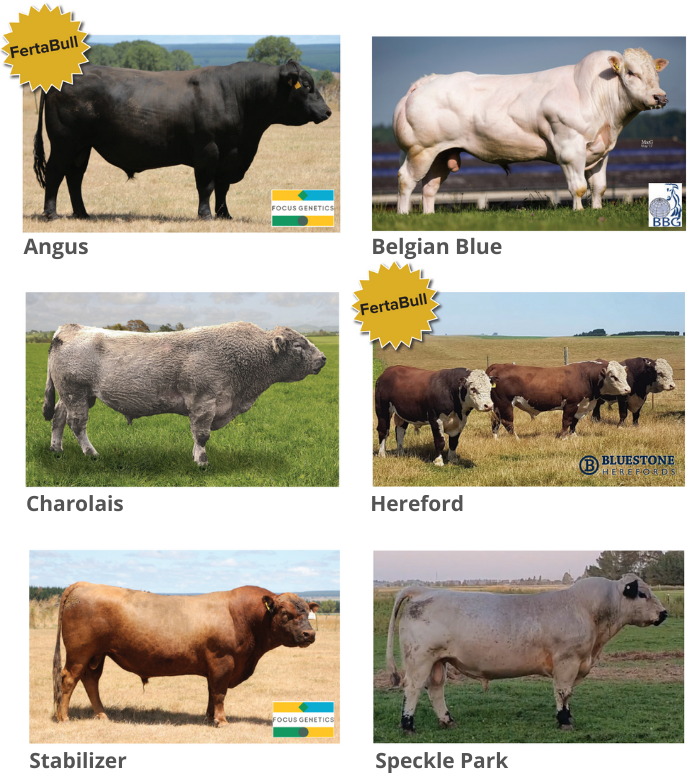 Also available

Angus (excl FertaBull)
Belted Galloway
Dexter
Galloway
Hereford PP (excl FertaBull)
Limousin
Lowline Angus

Murray Grey
Red Devon
Scottish Highland
Shorthorn
Simmental
Stabilizer Black
What is FertaBull?
CRV's unique FertaBull helps you maximize fertility at the end of mating and get you tail end cows back in calf. This is a cost effective way to tighten up calving patterns with the added income of quality dairy beef calves to sell.

FertaBull straws contain semen of multiple sires in each dose. This increases the length of time the semen is viable, giving you a greater chance of getting your cow in-calf.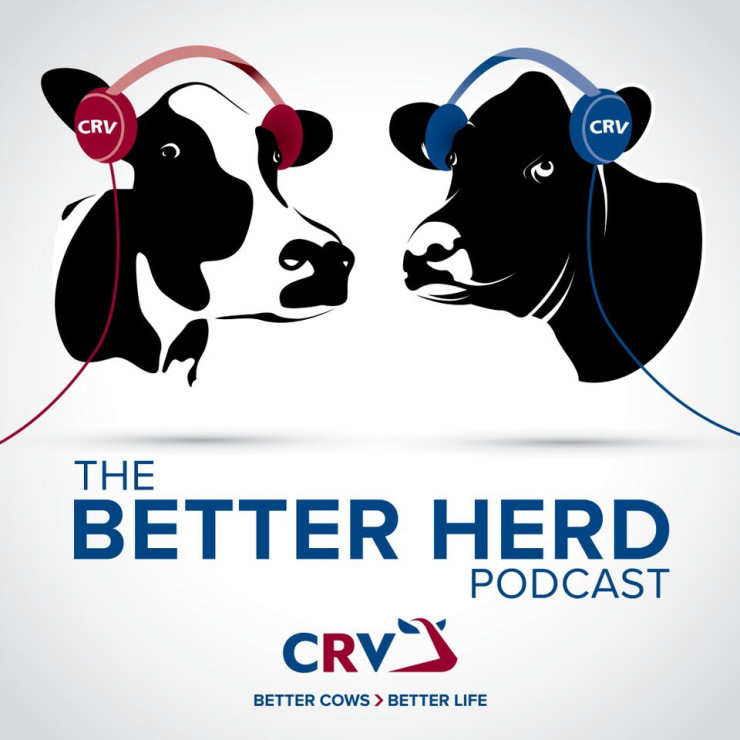 Podcast: Dairy Beef
For this podcast, we have brought together breeders of four different beef breeds – Hereford, Angus, Stabilizer and Belgian Blue. We're going to learn more about their operations and things to consider when choosing the right breed for your farming operation.
Listen now
Exclusive NZ Wagyu Contracts Available
Add value to your business and get involved in the growing Wagyu beef market.
As the exclusive supplier of NZ Wagyu Corporations' Black Origin Wagyu semen straws, CRV is offering you the opportunity to secure a premium price to breed Wagyu-cross calves.
Purchase of Black Origin Wagyu semen straws from CRV includes an agreement to supply.
Black Origin Wagyu offers premium beef that is in demand offshore, including Japan. This supports a premium contracted price that can be sustained in the long-term.
NZ Wagyu is targeting Friesian-cross (F12+) to provide quality Wagyu beef to meet the expectations of its market.
"Dairy Beef sires breeding values are screened carefully for short gestation, growth rates and calving ease."
Peter van Elzakker, CRV
Start with CRV's Dairy Beef now!
Are you interested in CRV's Dairy Beef or would like to know more?
Get in touch