The Latest on Animal Evaluation 2021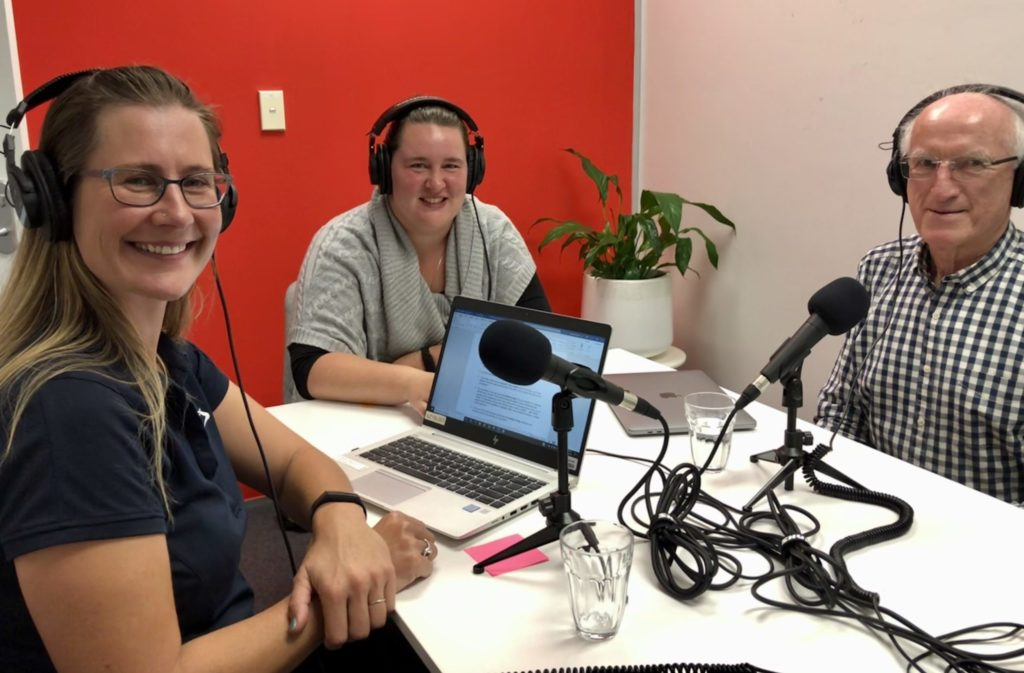 Podcast: NZAEL manager Brian Wickham gives us an update on the new animal evaluation system in 2021 and what dairy farmers can expect over the coming months.

We discuss the automatic transfer of data from your herd recording service provider to NZAEL. We talk about NZAEL's new model for fertility evaluation and other traits being reviewed.
Lastly, Brian talks about NZAEL's efforts to ensure data quality, its work with breeding societies and the National Breeding Objective review.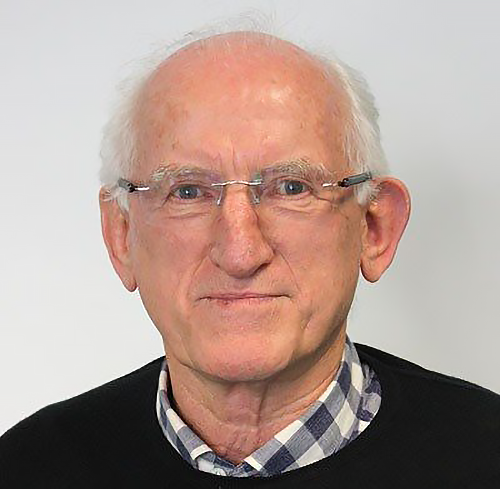 Brian Wickham, Manager NZAEL
Brian is the NZAEL Manager. In his role, Brian consults with industry and in conjunction with the board sets the direction of research and development for NZAEL, and liaises with service providers to ensure that research and implementation are carried out and evaluation results are communicated in an appropriate manner.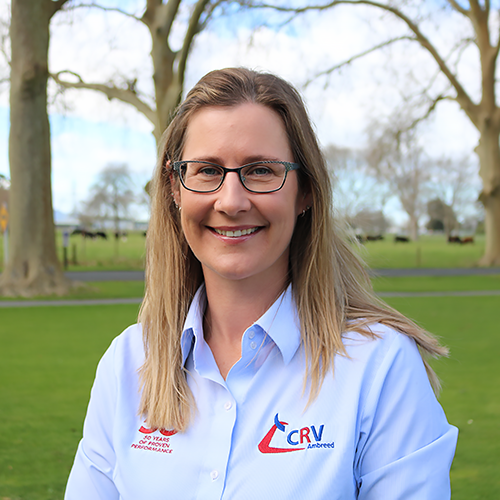 Rosanna Dickson – Upper North Island Sales Manager
Rosanna Dickson was raised on the Awhitu Pennisula and has always been a country girl. She joined the dairy industry in 2013. Before that, she worked in FMCG and spent ten years in radio advertising, surviving the global financial crisis of 2008.
Despite being a qualified Chartered Accountant, Rosanna quickly picked up the intricacies of bull traits and semen collection after joining CRV. Her passion is finding the right solution for NZ dairy farmers. Not just products and services but understanding the key business drivers to ensure farms are profitable, environmentally sustainable and are protecting our "Licence to Farm".
What is a podcast?
A podcast is a series of digital audio files made available to download through the internet. You can subscribe to your favourite podcast and can listen either online or offline for ease of use. Better yet, they're free!
Podcasts are mobile friendly, engaging and convenient. Usually they are focused on a particular topic or theme – in this case, herd improvement. You can subscribe to the show with an app, like iTunes or Spotify, on your phone and listen to episodes whenever you like on your headphones, in the car, in the tractor or through speakers.
You can also listen to the podcast via your favourite platform: