Pregnancy Testing For Better Decision-Making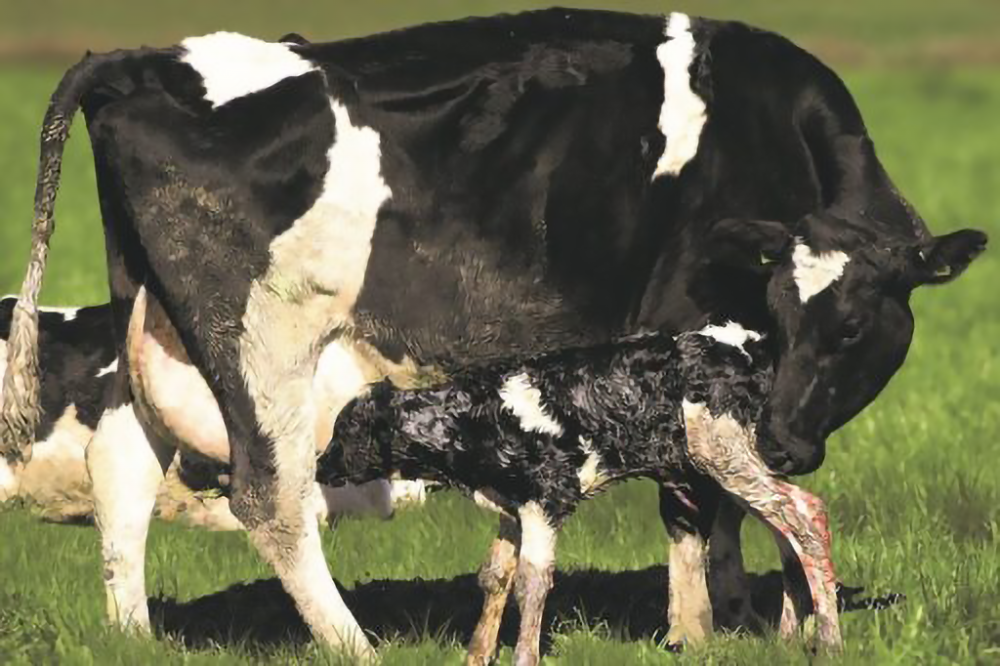 Podcast: Getting cows in calf is a critical part of dairy farming.

Pregnancy testing can provide you with valuable information to help you make good management decisions about what needs to happen and when.

How much time do you need to allow for your dry period? How long do you need to achieve your BCS target at calving? How will you group your early and late calvers into wintering mobs?

Determining the pregnancy status of your herd via milk can be done as part of your CRV herd test.

Listen to DairyNZ animal and feed developer, Sam Tennent, and CRV herd testing manager Mark Redgate to find out more.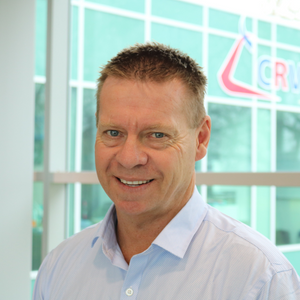 Mark Redgate, Herd Testing Manager
Mark Redgate joined CRV Ambreed in August 2019 as National Herd Test Manager. He leads a team of 24 people to deliver comprehensive herd testing services to farmers across the country. Mark has spent his life in the dairy industry, both on and off the farm. He spent 20 years dairying before joining QCONZ as a milk quality specialist, where he worked for 10 years. Before joining CRV, Mark was Herd Test Manager for LIC looking after the South Waikato region.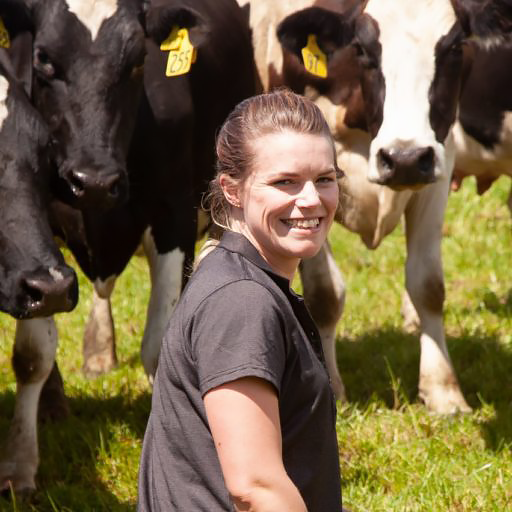 Samantha Tennant, Developer DairyNZ
Sam is a Developer in the Animal and Feed team at DairyNZ where she manages the InCalf programme, which is a package of tools and resources aimed at improving reproductive performance on farm. She is a Veterinary Technologist by trade and has built her career around supporting farmers and the sector to get cows in calf.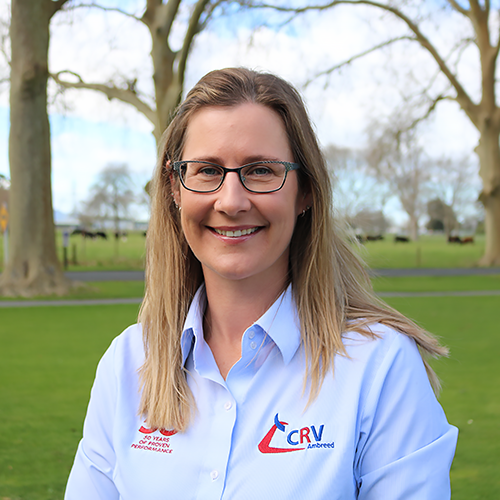 Rosanna Dickson – CRV National Account Manager
Rosanna Dickson was raised on the Awhitu Pennisula and has always been a country girl. She joined the dairy industry in 2013. Before that, she worked in FMCG and spent ten years in radio advertising, surviving the global financial crisis of 2008.
Despite being a qualified Chartered Accountant, Rosanna quickly picked up the intricacies of bull traits and semen collection after joining CRV. Her passion is finding the right solution for NZ dairy farmers. Not just products and services but understanding the key business drivers to ensure farms are profitable, environmentally sustainable and are protecting our "Licence to Farm".
What is a podcast?
A podcast is a series of digital audio files made available to download through the internet. You can subscribe to your favourite podcast and can listen either online or offline for ease of use. Better yet, they're free!
Podcasts are mobile friendly, engaging and convenient. Usually they are focused on a particular topic or theme – in this case, herd improvement. You can subscribe to the show with an app, like iTunes or Spotify, on your phone and listen to episodes whenever you like on your headphones, in the car, in the tractor or through speakers.
You can also listen to the podcast via your favourite platform: