Increasing Fertility By Decreasing Pregnancy Loss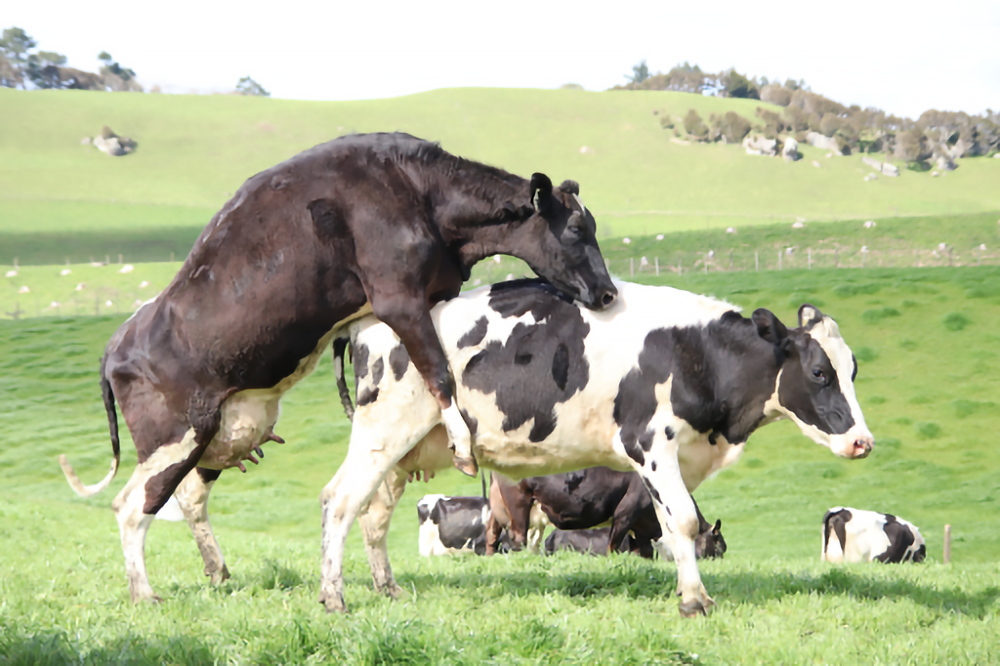 Podcast: University research has shown that the stronger the intensity of a cow's estrous (heat), the better chance she has of holding her pregnancy.

These findings could help New Zealand dairy farmers improve the fertility of their herd by having a heat detection plan in place to ensure animals are put up for AI when their estrous intensity is at its strongest.

Join Rosanna Dickson as she chats with Dr Ky Pohler from Texas A&M University about his findings and how New Zealand farmers can ensure they are mating their cows at the right time.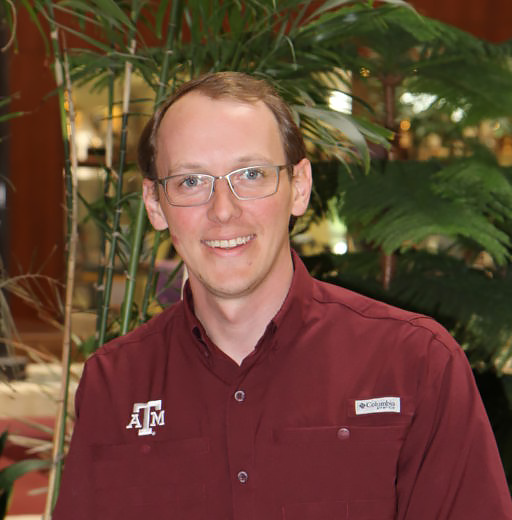 Dr Ky Pohler, Assistant Professor Texas A&M University
Ky began his academic career with a Bachelor of Animal Science from Texas A&M University. He then went on to complete a Masters and PhD in Reproductive Physiology at the University of Missouri, before becoming a Professor at the University of Tennessee.
Ky is currently at Texas A&M University in the Dept of Animal Science as a Reproductive Physiologist, as well as serving as the chair of the Pregnancy and Developmental Programming Area of Excellence.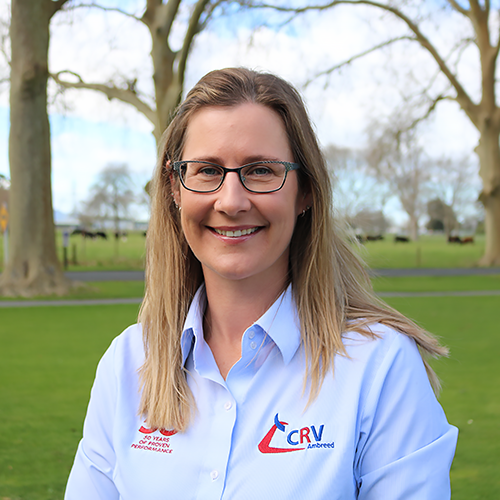 Rosanna Dickson – CRV National Account Manager
Rosanna Dickson was raised on the Awhitu Pennisula and has always been a country girl. She joined the dairy industry in 2013. Before that, she worked in FMCG and spent ten years in radio advertising, surviving the global financial crisis of 2008.
Despite being a qualified Chartered Accountant, Rosanna quickly picked up the intricacies of bull traits and semen collection after joining CRV. Her passion is finding the right solution for NZ dairy farmers. Not just products and services but understanding the key business drivers to ensure farms are profitable, environmentally sustainable and are protecting our "Licence to Farm".
What is a podcast?
A podcast is a series of digital audio files made available to download through the internet. You can subscribe to your favourite podcast and can listen either online or offline for ease of use. Better yet, they're free!
Podcasts are mobile friendly, engaging and convenient. Usually they are focused on a particular topic or theme – in this case, herd improvement. You can subscribe to the show with an app, like iTunes or Spotify, on your phone and listen to episodes whenever you like on your headphones, in the car, in the tractor or through speakers.
You can also listen to the podcast via your favourite platform: