Future Proofing With Polled Genetics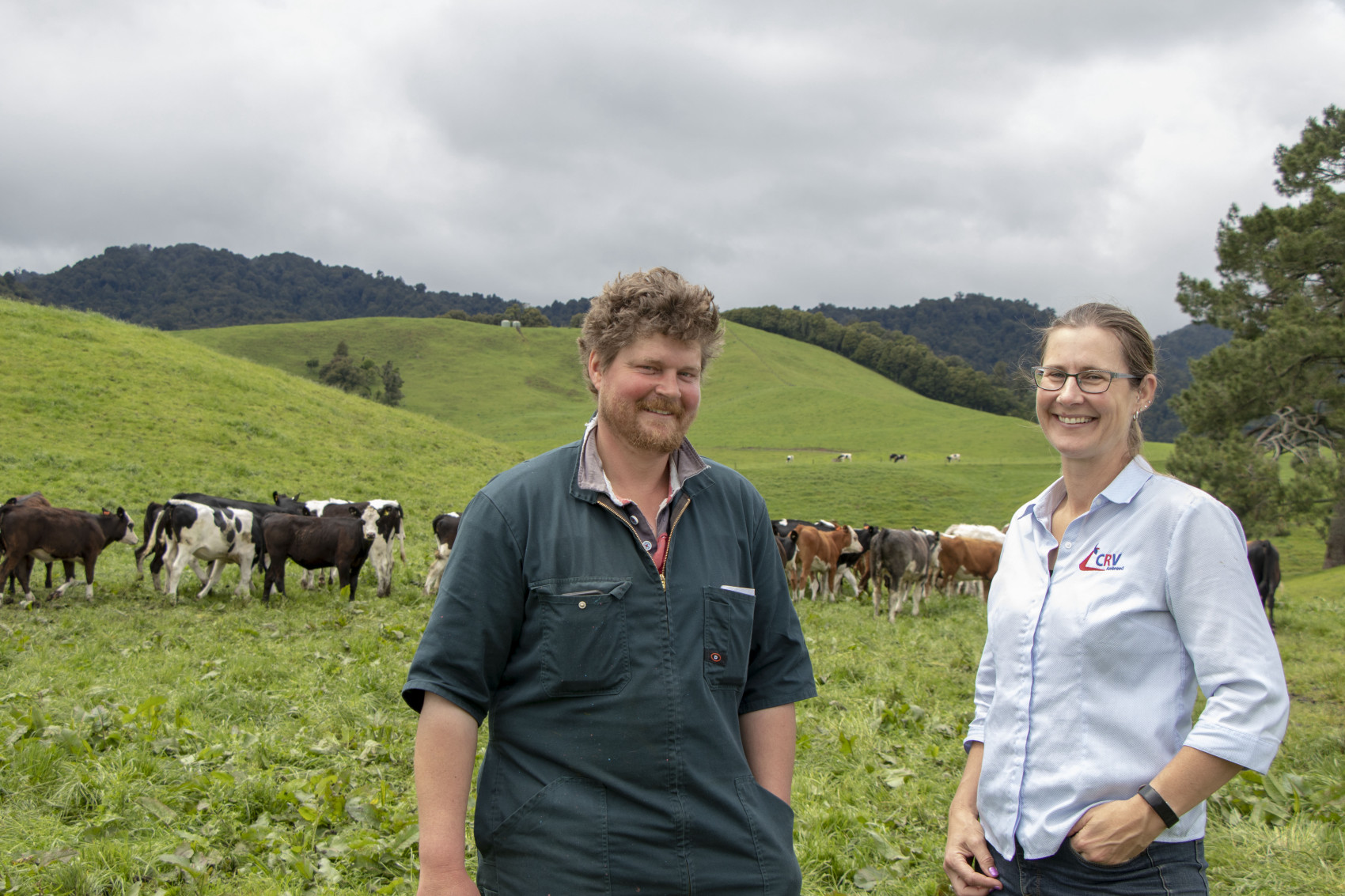 Podcast: Forward thinking dairy farmers are breeding hornless animals to future proof their business.

Breeding hornless calves saves farmers time, money and improves animal welfare.

In this podcast, Okoroire farmer Floyd Smit joins CRV's Jenna O'Sullivan and Rosanna Dickson to talk about breeding with Polled genetics.

70% of Floyd's spring calves are bred using Polled genetics. Listen to find out why he is part of a growing trend.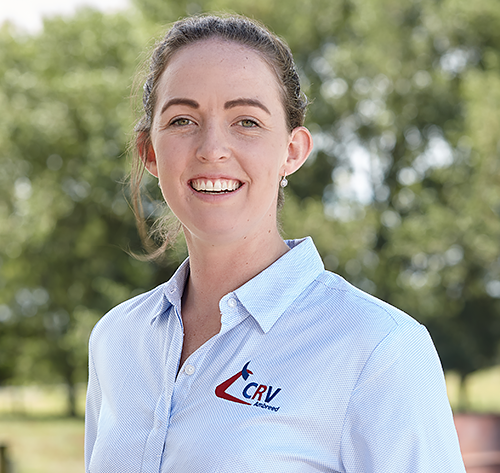 Jenna O'Sullivan, CRV regional breeding manager
Jenna was raised on a dairy farm in the Taranaki, so her passion for the industry was instilled in her from a young age. She joined CRV in 2016 after completing a Bachelor of Agri Commerce and two years overseas working of dairy farms in the UK and Ireland. Initially working as a field rep for CRV, she changed roles within the company in 2019 when she joined the breeding team. She is passionate about working alongside breeders to produce sires for the industry that will meet the needs of dairy farmers today and into the future.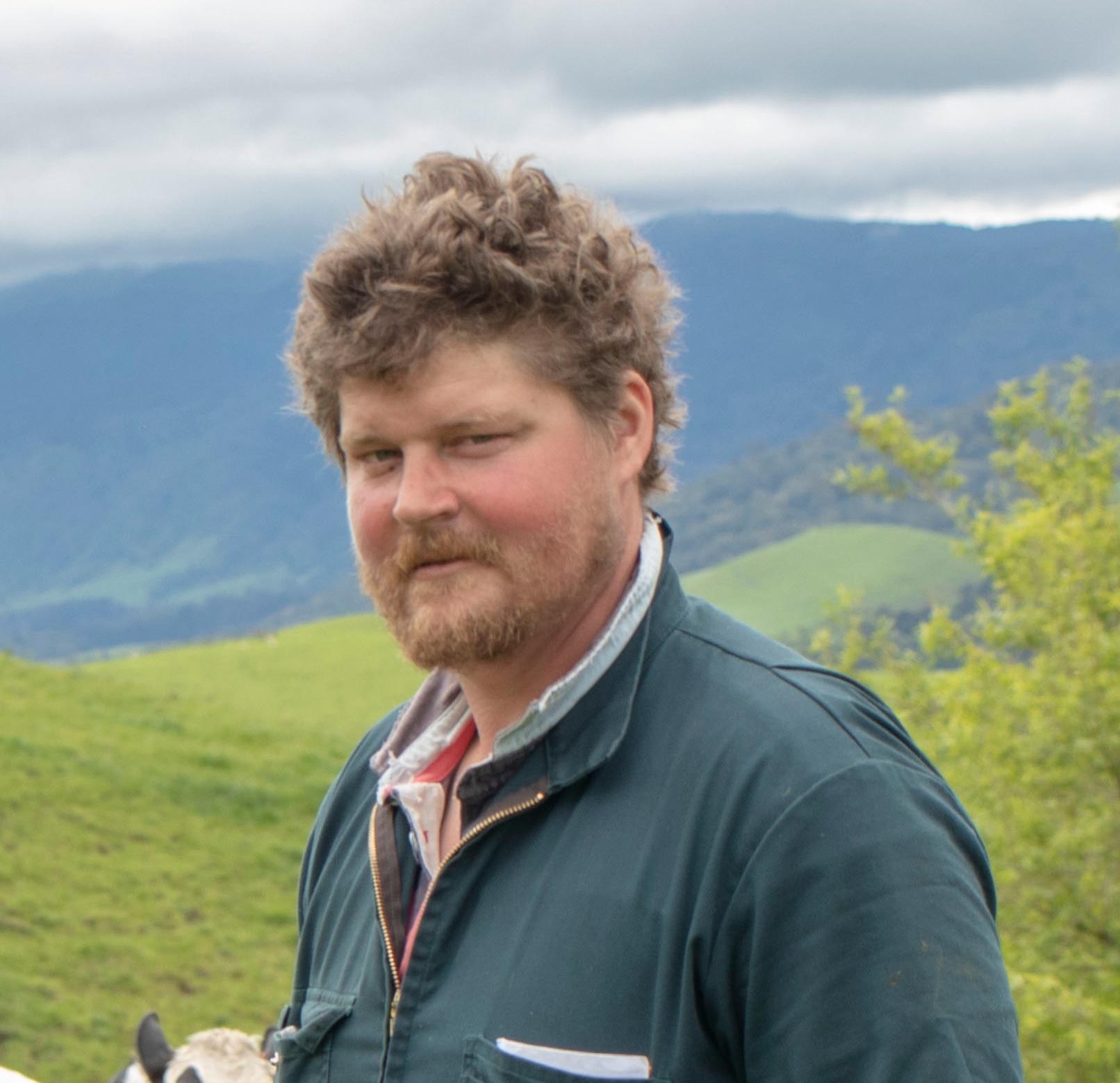 Floyd Smit, Dairy Farmer
Floyd Smit milks 370 cows through a 50-bale rotary on 322 ha in Okoroire, nestled in the Kaimai Ranges. He runs a split calving system and milks TAD all year round on a high input system 5 operation. Floyd has spent the last 10 years on the farm, which he owns in equity partnership with his mother Nienke Hartog. The farm also operates in conjunction with another property where Floyd's younger brother Pete is sharemilking.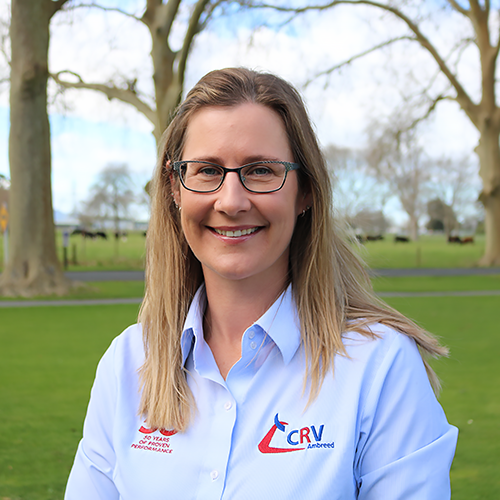 Rosanna Dickson – CRV National Account Manager
Rosanna Dickson was raised on the Awhitu Pennisula and has always been a country girl. She joined the dairy industry in 2013. Before that, she worked in FMCG and spent ten years in radio advertising, surviving the global financial crisis of 2008.
Despite being a qualified Chartered Accountant, Rosanna quickly picked up the intricacies of bull traits and semen collection after joining CRV. Her passion is finding the right solution for NZ dairy farmers. Not just products and services but understanding the key business drivers to ensure farms are profitable, environmentally sustainable and are protecting our "Licence to Farm".
What is a podcast?
A podcast is a series of digital audio files made available to download through the internet. You can subscribe to your favourite podcast and can listen either online or offline for ease of use. Better yet, they're free!
Podcasts are mobile friendly, engaging and convenient. Usually they are focused on a particular topic or theme – in this case, herd improvement. You can subscribe to the show with an app, like iTunes or Spotify, on your phone and listen to episodes whenever you like on your headphones, in the car, in the tractor or through speakers.
You can also listen to the podcast via your favourite platform: