Driving Genetic Gains Using Sorted Semen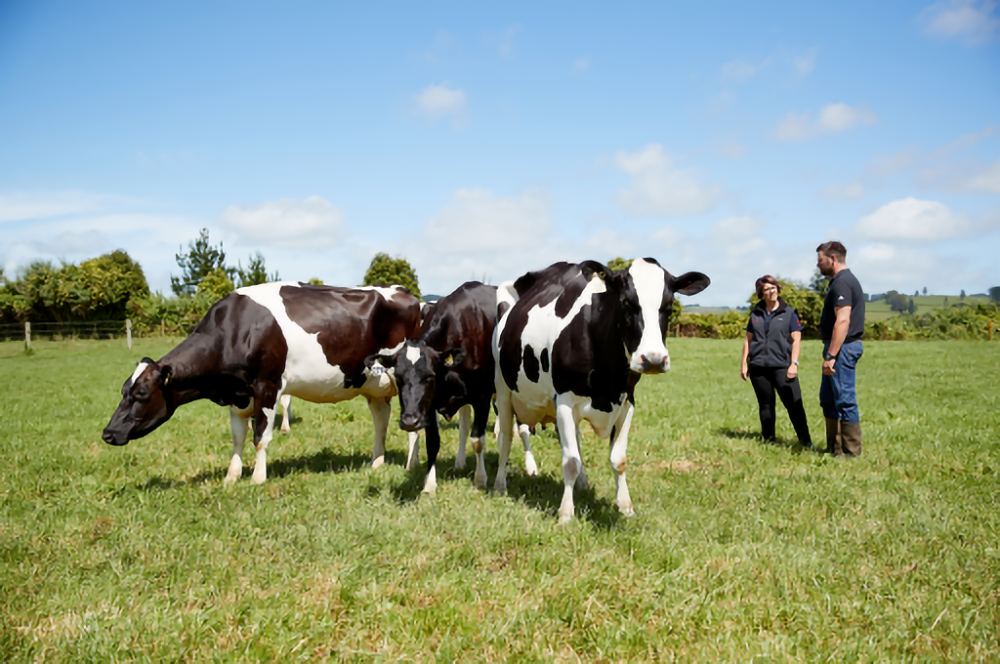 Podcast: Breeding for increased numbers of heifers has become popular for dairy farmers wanting more from their top cows.

An increasing number of farmers are considering sorted semen as a tool to get more from their herd improvement programme, getting replacement heifers from high genetic merit heifers and top producing cows. There are also significant benefits for farmers in using sorted semen to reduce their number of bobby calves and potentially have easier calvings for heifers. Decisions based on animal welfare outcomes is becoming an increasingly important consideration.

Rosanna talks about the ins and outs of sexed semen with Marleen Broekhuijse from CRV HQ in The Netherlands and Canterbury dairy farmer Ian Hopping.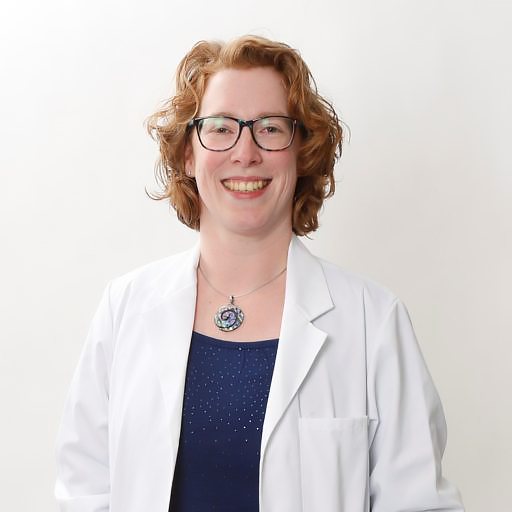 Marleen Broekhuijse, CRV senior researcher (The Netherlands)
Marleen has worked in the AI industry since 2005. She started her career with pig breeding company Topigs Norsvin (The Netherlands), while completing her PhD on predicting of porcine male fertility. She joined CRV in 2012 where she implemented CASA (computer assisted semen analysis), including rolling out uniform semen processing across CRV's locations worldwide. Working as an innovator, Marleen is interested in topics related to bovine male reproduction, like processing protocols, new semen quality assessment tools and fertility monitoring.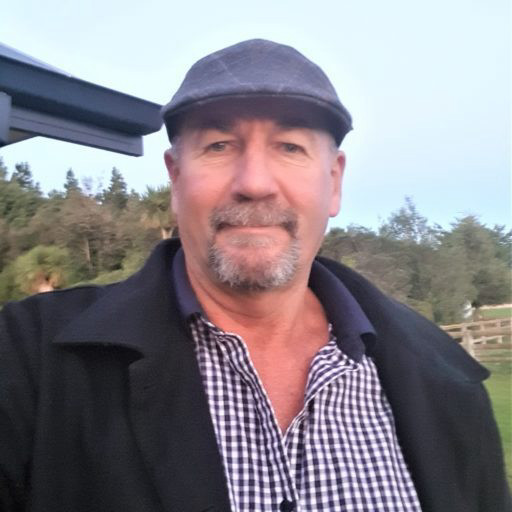 Ian Hopping, dairy farmer Canterbury
Now living at Mount Maunganui, Ian owns two dairy farms in Canterbury, which he converted. Both properties have 1000 cows and are run by lower order sharemilkers. Milking twice a day, the predominantly Friesian herds average 550kgsMS per cow.
Ian travels South every year during mating and spends 7 days a week for nearly 3 months personally AI-ing his herds. He invested in sexed semen for the first time this season.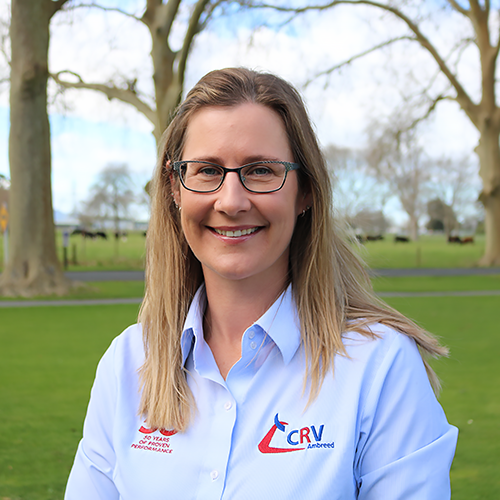 Rosanna Dickson – Upper North Island Sales Manager
Rosanna Dickson was raised on the Awhitu Pennisula and has always been a country girl. She joined the dairy industry in 2013. Before that, she worked in FMCG and spent ten years in radio advertising, surviving the global financial crisis of 2008.
Despite being a qualified Chartered Accountant, Rosanna quickly picked up the intricacies of bull traits and semen collection after joining CRV. Her passion is finding the right solution for NZ dairy farmers. Not just products and services but understanding the key business drivers to ensure farms are profitable, environmentally sustainable and are protecting our "Licence to Farm".
What is a podcast?
A podcast is a series of digital audio files made available to download through the internet. You can subscribe to your favourite podcast and can listen either online or offline for ease of use. Better yet, they're free!
Podcasts are mobile friendly, engaging and convenient. Usually they are focused on a particular topic or theme – in this case, herd improvement. You can subscribe to the show with an app, like iTunes or Spotify, on your phone and listen to episodes whenever you like on your headphones, in the car, in the tractor or through speakers.
You can also listen to the podcast via your favourite platform: