Dairy Women's Network Conference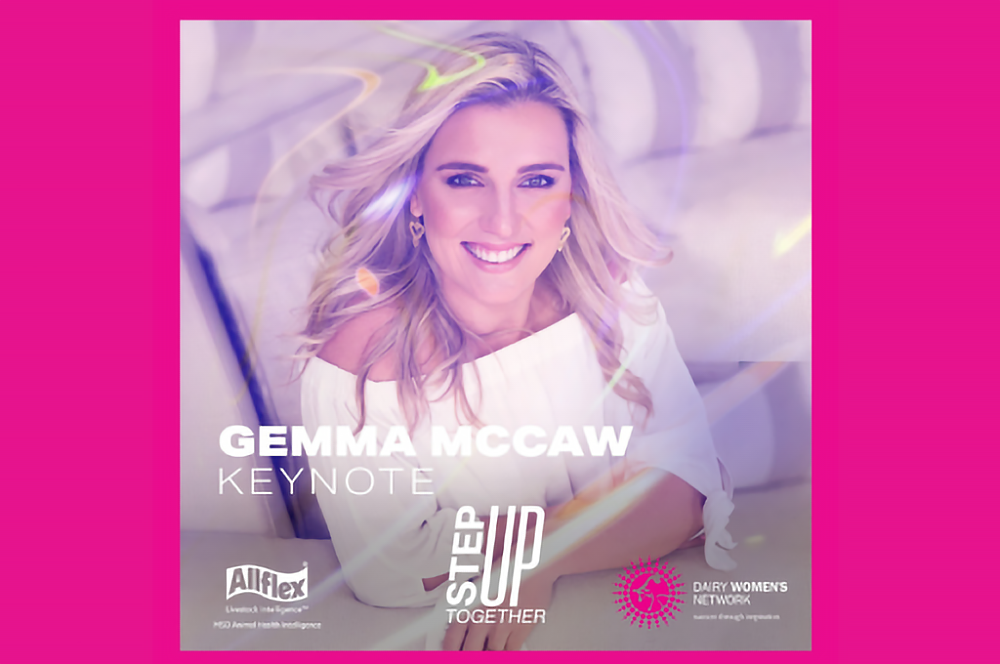 Podcast: CRV is proud to be an event sponsor and supporting dairying women across the country with The Dairy Women's Network (DWN).

Rosanna Dickson is joined by DWN Chair and Atiamuri dairy farmer Karen Forlong to chat about some of the challenges she believes we face as an industry and what conference delegates can expect.

Together with Allflex, the DWN 2021 conference brings networking and professional development opportunities to the regions. With an impressive line-up of speakers and workshops, the conferences are shaping up to be fun, informative and entertaining.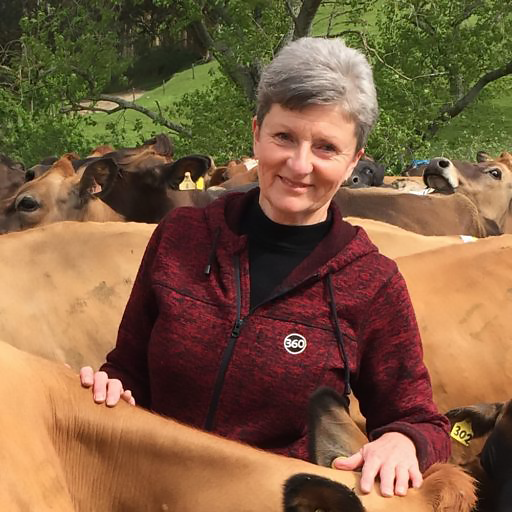 Karen Forlong – Chair, Dairy Women's Network
Karen has been involved with the DWN since she attended the organisation's inaugural meeting in 2000.
A banker by profession, Karen now farms 400 jersey/jersey-cross cows on 135ha in Atiamuri with her husband Maurice and son Grant, where they have lived since 1995.
Karen has completed two Agri-Women's Development Trust (AWDT) programmes and is also a communications facilitator for the AWDT Understanding Your Farming Business programme. She is also Chair of Vetora BOP.
Karen describes herself as, "a grass roots no frills farmer, who walks the walk, can talk the talk and has as much passion for this industry as a packed-out Eden Park at an AB's Rugby World cup final."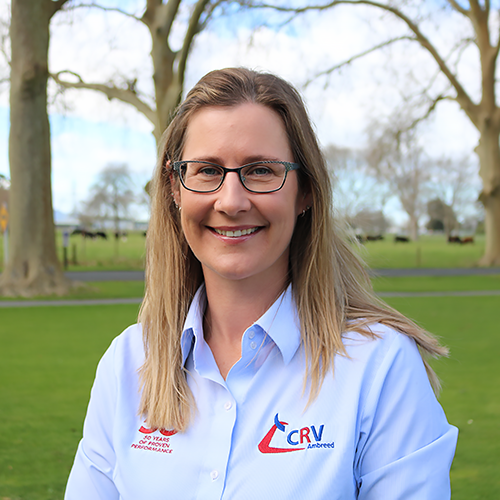 Rosanna Dickson – Upper North Island Sales Manager
Rosanna Dickson was raised on the Awhitu Pennisula and has always been a country girl. She joined the dairy industry in 2013. Before that, she worked in FMCG and spent ten years in radio advertising, surviving the global financial crisis of 2008.
Despite being a qualified Chartered Accountant, Rosanna quickly picked up the intricacies of bull traits and semen collection after joining CRV. Her passion is finding the right solution for NZ dairy farmers. Not just products and services but understanding the key business drivers to ensure farms are profitable, environmentally sustainable and are protecting our "Licence to Farm".
What is a podcast?
A podcast is a series of digital audio files made available to download through the internet. You can subscribe to your favourite podcast and can listen either online or offline for ease of use. Better yet, they're free!
Podcasts are mobile friendly, engaging and convenient. Usually they are focused on a particular topic or theme – in this case, herd improvement. You can subscribe to the show with an app, like iTunes or Spotify, on your phone and listen to episodes whenever you like on your headphones, in the car, in the tractor or through speakers.
You can also listen to the podcast via your favourite platform: