CRV Launches myHERD For Insight Customers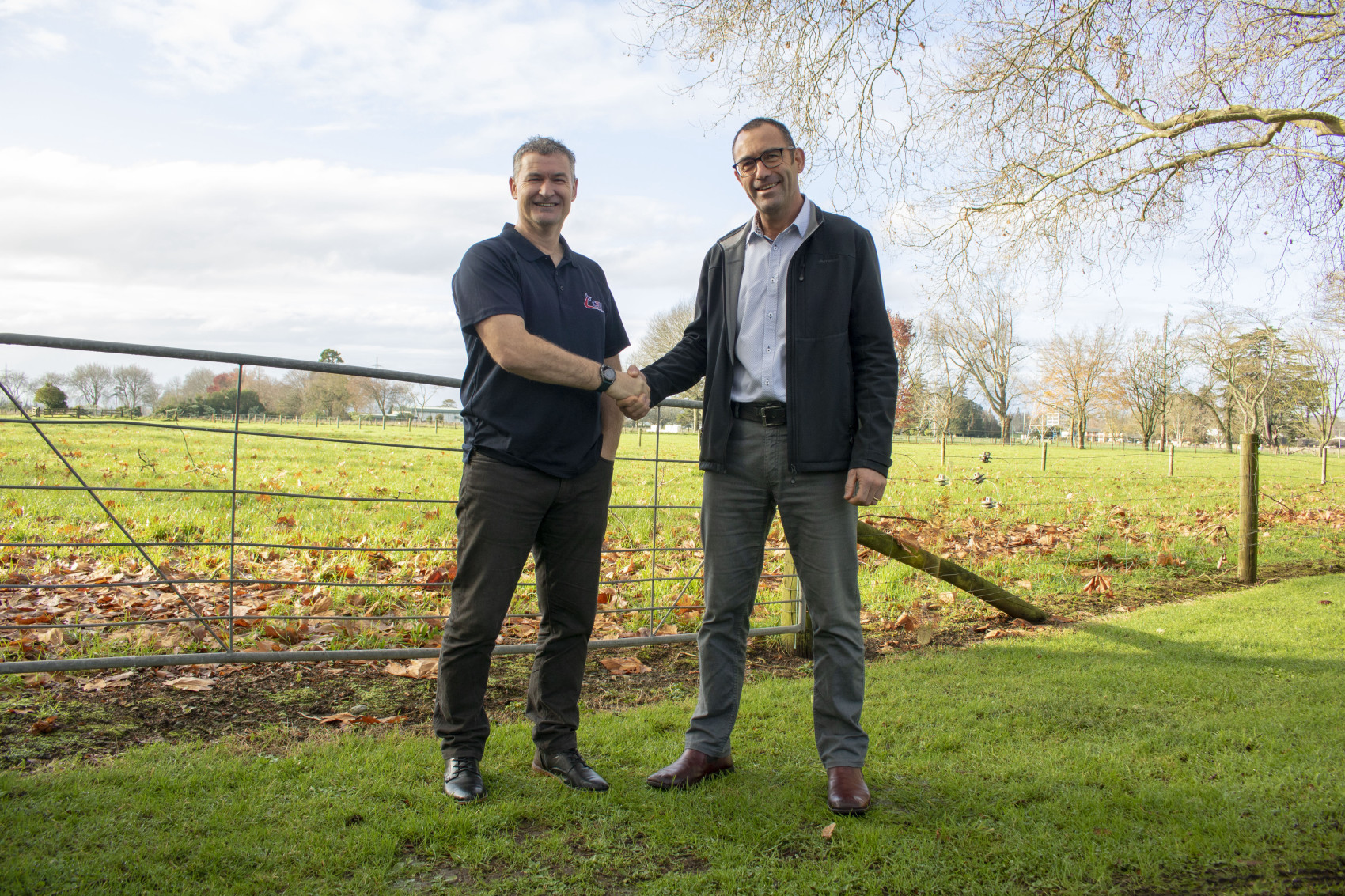 Podcast: CRV's new herd recording and farm management programme, myHERD is now available for CRV InSight customers.

myHERD means dairy farmers can now manage all their herd records and data from multiple farming operations using just one tool.

myHERD is the result of CRV's partnership with leading farm software provider, FarmIQ.

Listen to CRV Information and IT Manager Andrew Singers and FarmIQ GM Customer Success Jock Richardson as they chat about myHERD and the collaborative data integration this partnership offers.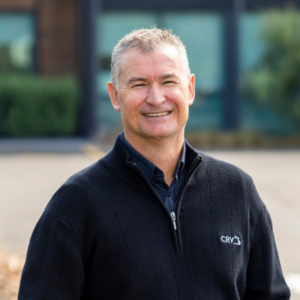 Andrew Singers – IM/IT Manager
Andrew Singers has been IM/IT Manager Oceania for CRV Ambreed for nearly 6 years. Before joining CRV, he was CIO for RuralCo Holdings in Australia, which is a rural retail supply chain. Andrew also spent 10 years with Fonterra looking after the IT requirements of the Cooperative's retail arm, RD1 (now FarmSource). Andrew is Hamilton born and bred and has a Graduate Diploma in Management Studies from The University of Waikato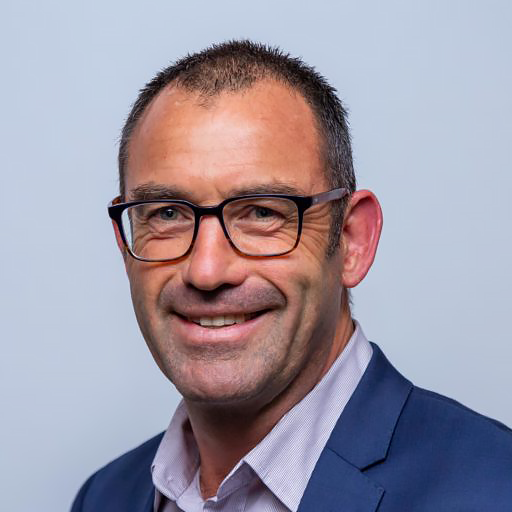 Jock Richardson – FarmIQ GM Customer Success
For nearly 3 years, Jock has been leading the FarmIQ Customer Success Team (sales, customer support and customer training teams) to deliver successful outcomes for customers and sustainable growth for FarmIQ. He has previously held senior management positions with LIC, where he spent more than 10 years in sales, marketing and international management roles. Raised as a sheep and beef farmer and milking cows to fund well spent teenage years, Jock has a deep connection with New Zealand Agriculture. He left the farm to study engineering, moved into sales and international marketing in the electrical industry and returned to agriculture with LIC. Jock is currently Acting CEO at FarmIQ, enjoying leading the business through its growth as a software platform for New Zealand farmers.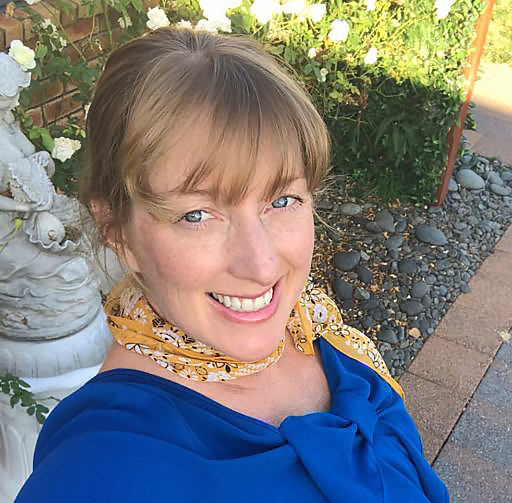 Sheryl Haitana – Dairy Exporter
Sheryl Haitana is the Deputy Editor for the NZ Dairy Exporter magazine and the journalist for the Waikato and Bay of Plenty Regions.
Sheryl has a strong background in agricultural and mainstream journalism and has written for the Dairy Exporter for the last eight years.
Originally from a dairy farm in the Waikato, Sheryl has a natural passion for the dairy industry. She enjoys connecting with farmers and the wider industry to bring the latest information and stories to light.
What is a podcast?
A podcast is a series of digital audio files made available to download through the internet. You can subscribe to your favourite podcast and can listen either online or offline for ease of use. Better yet, they're free!
Podcasts are mobile friendly, engaging and convenient. Usually they are focused on a particular topic or theme – in this case, herd improvement. You can subscribe to the show with an app, like iTunes or Spotify, on your phone and listen to episodes whenever you like on your headphones, in the car, in the tractor or through speakers.
You can also listen to the podcast via your favourite platform: