Podcast: CRV's Progeny Test (PT) farmers are the first to enjoy the genetic gains of superior sires.

CRV Ambreed runs an industry-leading PT programme, which develops the next generation of elite dairy sires. PT compares the performance of sires through their offspring.

In this episode, Sheryl Haitana chats with our PT programme manager, Janine Broekhuizen and breeding programme manager Aaron Parker.

Listen to find out what's involved with being a PT farmer and if our programme is right for you.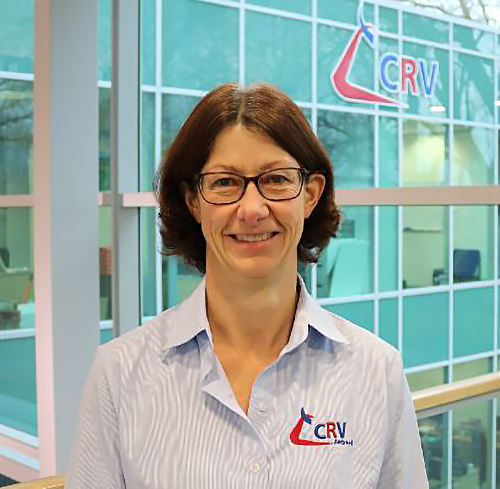 Janine Broekhuizen, Progeny Test Programme Manager
Janine joined CRV Ambreed in 2019 following stints working for DairyNZ, Tatua and AgResearch. She has a Bachelor of Science in biochemistry and molecular biology from the University of Otago. Janine has always been interested in genetics and says the best part of her job is getting out in the field and talking to farmers.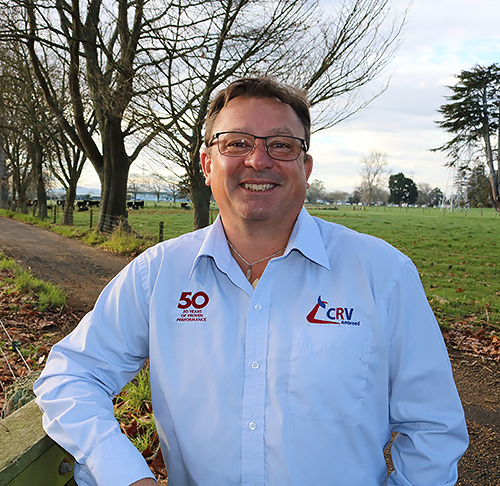 Aaron Parker, Breeding Programme Manager
Aaron Parker was born and bred in the Wairarapa on his family's farm, which has bred elite cows and bulls for the dairy industry for five generations. It is no surprise then that he has had a love of cows, breeding and genetics from a young age.
Aaron has a Bachelor of Agriculture from Massey University. In 1992, while he was studying, he started working part-time for CRV painting fences and collecting bull semen. Since then he has been manager of CRV's Kiwitahi Farm, a sire analyst and breeding team leader. 25 years later, he's still part of the CRV team as its breeding programme manager.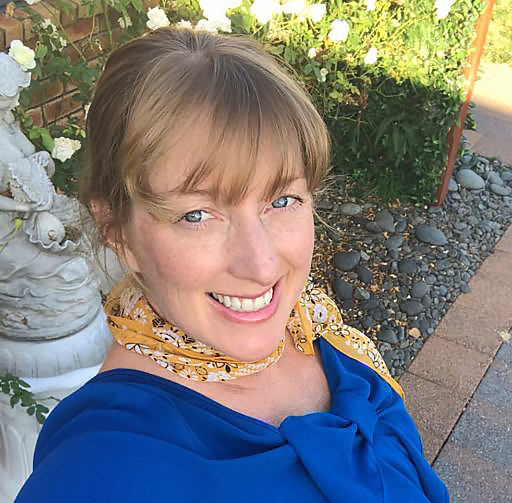 Sheryl Haitana, Dairy Exporter
Sheryl Haitana is the Deputy Editor for the NZ Dairy Exporter magazine and the journalist for the Waikato and Bay of Plenty Regions.
Sheryl has a strong background in agricultural and mainstream journalism and has written for the Dairy Exporter for the last eight years.
Originally from a dairy farm in the Waikato, Sheryl has a natural passion for the dairy industry. She enjoys connecting with farmers and the wider industry to bring the latest information and stories to light.
What is a podcast?
A podcast is a series of digital audio files made available to download through the internet. You can subscribe to your favourite podcast and can listen either online or offline for ease of use. Better yet, they're free!
Podcasts are mobile friendly, engaging and convenient. Usually they are focused on a particular topic or theme – in this case, herd improvement. You can subscribe to the show with an app, like iTunes or Spotify, on your phone and listen to episodes whenever you like on your headphones, in the car, in the tractor or through speakers.
You can also listen to the podcast via your favourite platform: