Angus Haslett – Taking The Reins At CRV global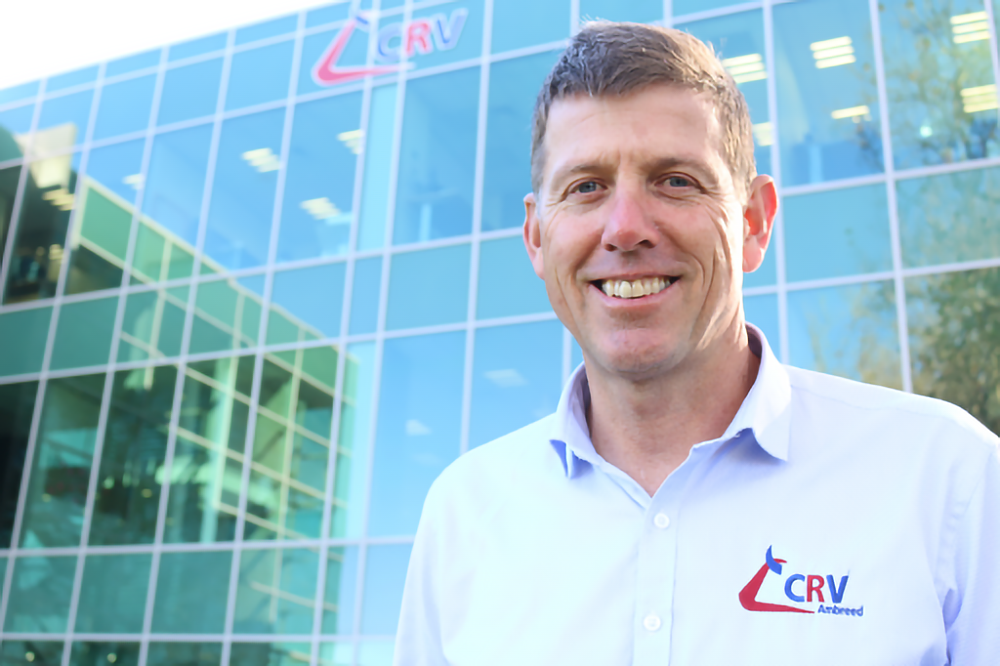 Podcast: CRV Ambreed managing director Angus Haslett has officially taken over the reins as CEO of CRV's global artificial breeding business. He is the company's first ever international CEO.

Angus has succeeded Roald van Noort, who successfully led the company for over 12 years. Angus will continue to be based in New Zealand until travel restrictions allow him to relocate to Holland.

CRV is a cooperative. About 25,000 dairy and beef farmers in the Netherlands and Flanders are members and have influence on CRV's policy through the co-operative's advisory bodies and member committees.

In this episode, Angus joins Sheryl Haitana from his home office to talk about his tenure with CRV Ambreed, the benefits of the Dutch-Kiwi relationship for NZ farmers, and his views on where the industry is heading in the next 10 years.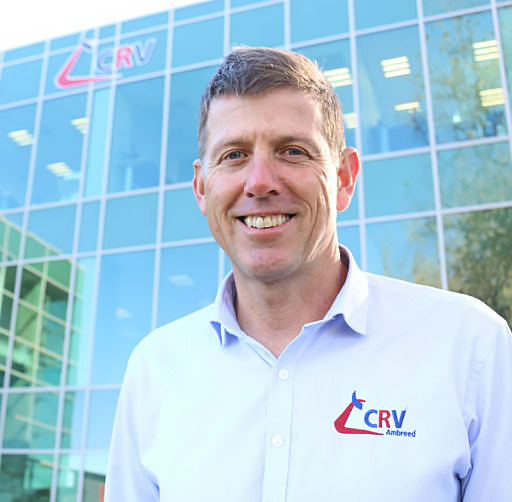 Angus Haslett, CEO CRV
Kiwi born and bred, Angus started as CEO of CRV on 01 May 2020.
Angus joined CRV in 2009 as Managing Director of the Business Unit Oceania and most recently also managed the company's USA operation. He has worked closely on developing Oceania's strategy, including several acquisitions that have seen CRV establish itself at the forefront of innovation in herd improvement.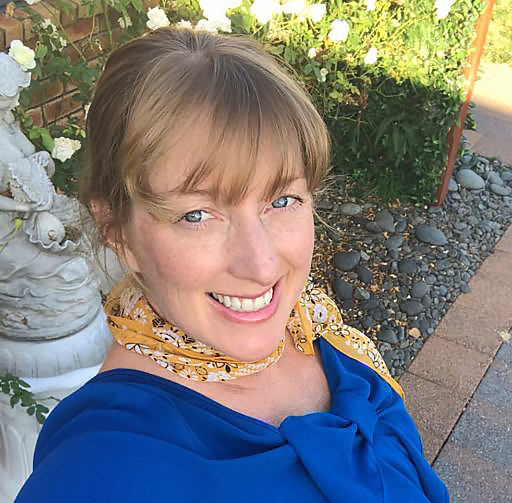 Sheryl Haitana, Dairy Exporter
Sheryl Haitana is the Deputy Editor for the NZ Dairy Exporter magazine and the journalist for the Waikato and Bay of Plenty Regions.
Sheryl has a strong background in agricultural and mainstream journalism and has written for the Dairy Exporter for the last eight years.
Originally from a dairy farm in the Waikato, Sheryl has a natural passion for the dairy industry. She enjoys connecting with farmers and the wider industry to bring the latest information and stories to light.
What is a podcast?
A podcast is a series of digital audio files made available to download through the internet. You can subscribe to your favourite podcast and can listen either online or offline for ease of use. Better yet, they're free!
Podcasts are mobile friendly, engaging and convenient. Usually they are focused on a particular topic or theme – in this case, herd improvement. You can subscribe to the show with an app, like iTunes or Spotify, on your phone and listen to episodes whenever you like on your headphones, in the car, in the tractor or through speakers.
You can also listen to the podcast via your favourite platform: