Lets Talk Animal Evaluation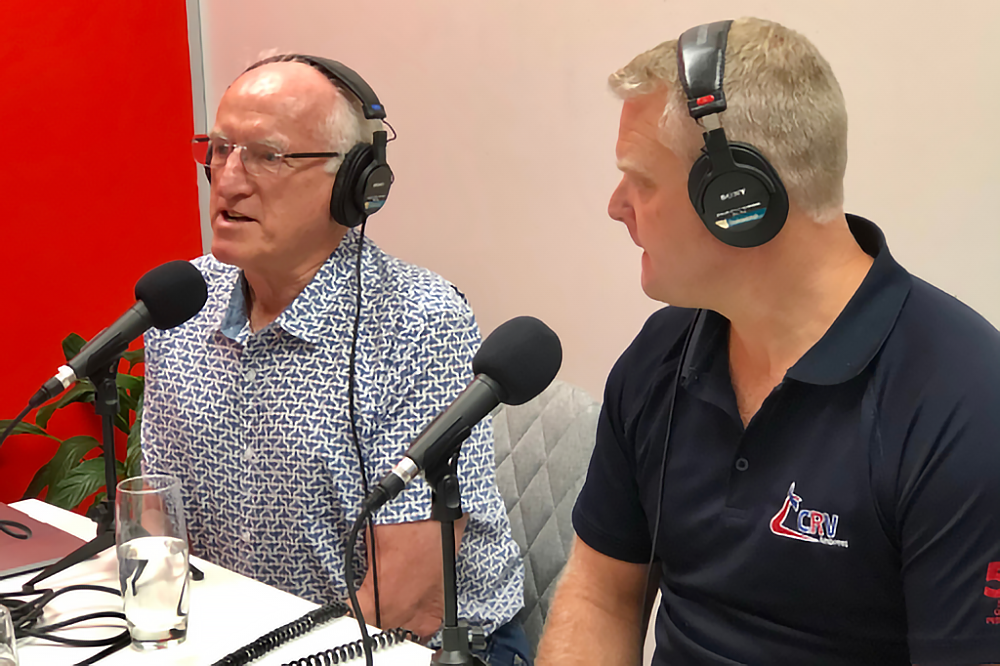 Podcast: Sheryl Haitana talks to CRV's Jon Lee and NZAEL's Brian Wickham about the new genetic evaluation system for dairy cattle and what the changes mean for farmers.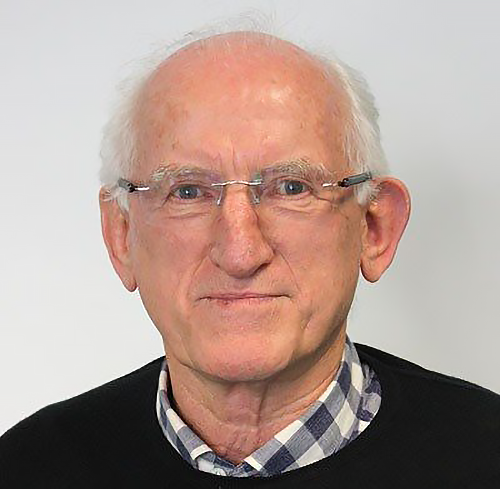 Brian Wickham, Manager NZAEL
Brian is the NZAEL Manager. In his role, Brian consults with industry and in conjunction with the board sets the direction of research and development for NZAEL, and liaises with service providers to ensure that research and implementation are carried out and evaluation results are communicated in an appropriate manner.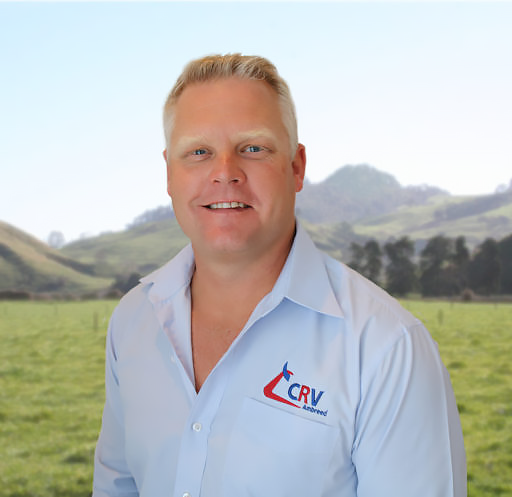 Jon Lee, CRV Ambreed National Sales and Marketing Manager
Jon Lee has been with CRV since March 2019. He has held senior roles in the dairy sector and now leads CRV's team of around 35 field representatives and regional managers.
Jon has comprehensive experience in the dairy and pastoral farming sectors, spanning more than 20 years and across four continents.
He began his career milking cows in the Waikato after leaving school in 1997, then later took the opportunity to run an 800-cow pasture-based milking operation in Surrey, England.
He transitioned from farming into the role of a livestock agent and auctioneer for PGG Wrightson, where he later led the North Island dairy business. This started a natural progression into the world of Dairy Genetics and Automation where he has held senior roles both in NZ and offshore.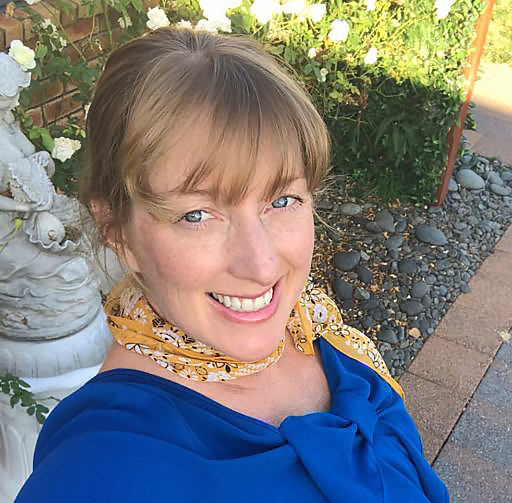 Sheryl Haitana, Dairy Exporter
Sheryl Haitana is the Deputy Editor for the NZ Dairy Exporter magazine and the journalist for the Waikato and Bay of Plenty Regions.
Sheryl has a strong background in agricultural and mainstream journalism and has written for the Dairy Exporter for the last eight years.
Originally from a dairy farm in the Waikato, Sheryl has a natural passion for the dairy industry. She enjoys connecting with farmers and the wider industry to bring the latest information and stories to light.
What is a podcast?
A podcast is a series of digital audio files made available to download through the internet. You can subscribe to your favourite podcast and can listen either online or offline for ease of use. Better yet, they're free!
Podcasts are mobile friendly, engaging and convenient. Usually they are focused on a particular topic or theme – in this case, herd improvement. You can subscribe to the show with an app, like iTunes or Spotify, on your phone and listen to episodes whenever you like on your headphones, in the car, in the tractor or through speakers.
You can also listen to the podcast via your favourite platform: